Sports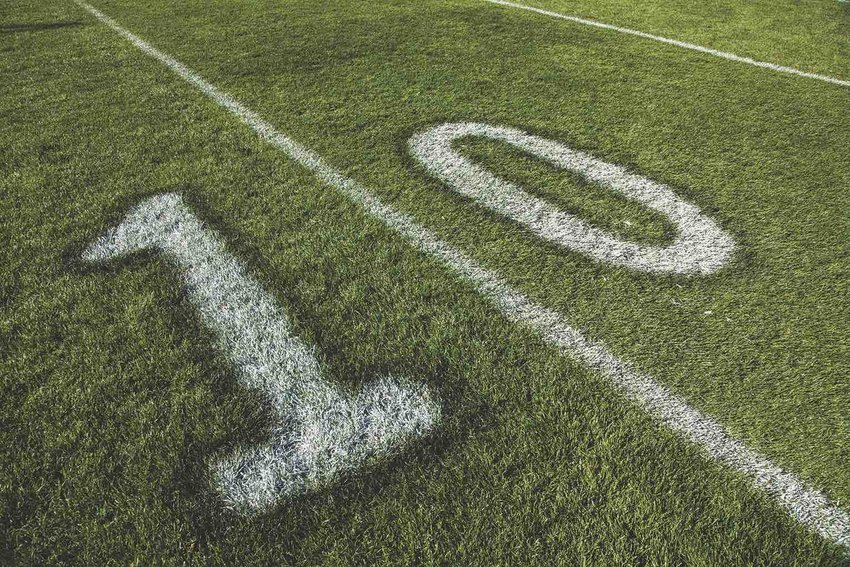 The Neshoba Central Rockets celebrated homecoming with a 28-13 victory over Canton Friday night in prep football action.
Obituaries
Elsie Frances Page, 80, of Union, MS, passed away on September 22, 2023. She was born on February 13, 1943, in Neshoba County. Elsie, also known as Frances, was a beloved mother, grandmother, and great grandmother.
Funeral service for Mr. James Lee Hale was held on Saturday, September 23, 2023, at 11:30 A.M. from the chapel of Beck Funeral Home,
Services for Jennifer Ann Stuart "Sis" were held on Friday, September 22, 2023 at 1:00 p.m. from Old Pearl Valley Baptist Church with Bro. Dwight Fleming officiating.