Sports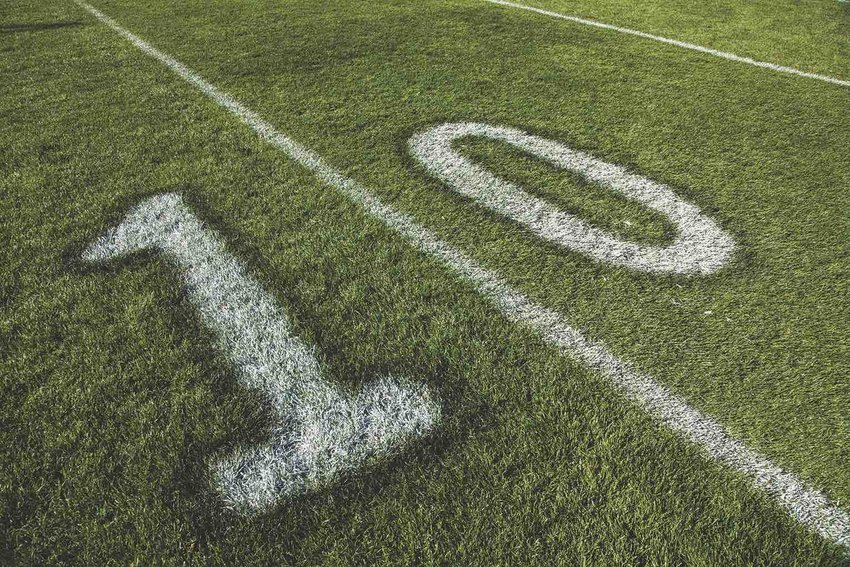 The Union Yellowjackets did a fine job of celebrating homecoming on Friday night.
Obituaries
Services were held on Wednesday September 28, 2022 at 1:00 p.m. from McClain-Hays Chapel. Interment was in the Old Pearl Valley Baptist Church Cemetery. Bro. Benton Ingram officiated.
Graveside service for Mr. Timothy Carl Majure was held 2 PM Tuesday, September 27, 2022, at Morrow Cemetery with Rev. John E. Stephens officiating. Visitation was 12-1:15 PM Tuesday, September 27, 2022, at John E. Stephens Chapel.
Funeral service for Mrs. Delois Welch Roberts was held on Saturday, September 24, 2022, at 11 A.M. from Goodway M.B. Church with Rev. Willie C. Rush officiating.