Editorials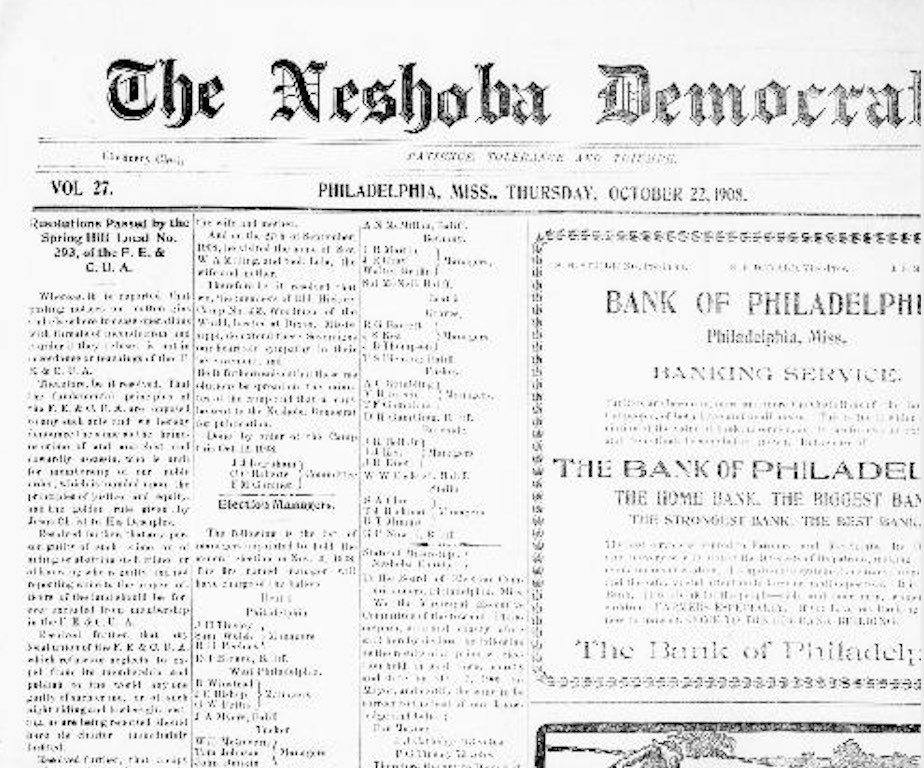 Private jessie L. Barrett, son of Mr. and Mrs. Loyd Barrett, Philadelphia, is now stationed at Camp Adair Oregon, in the US Army.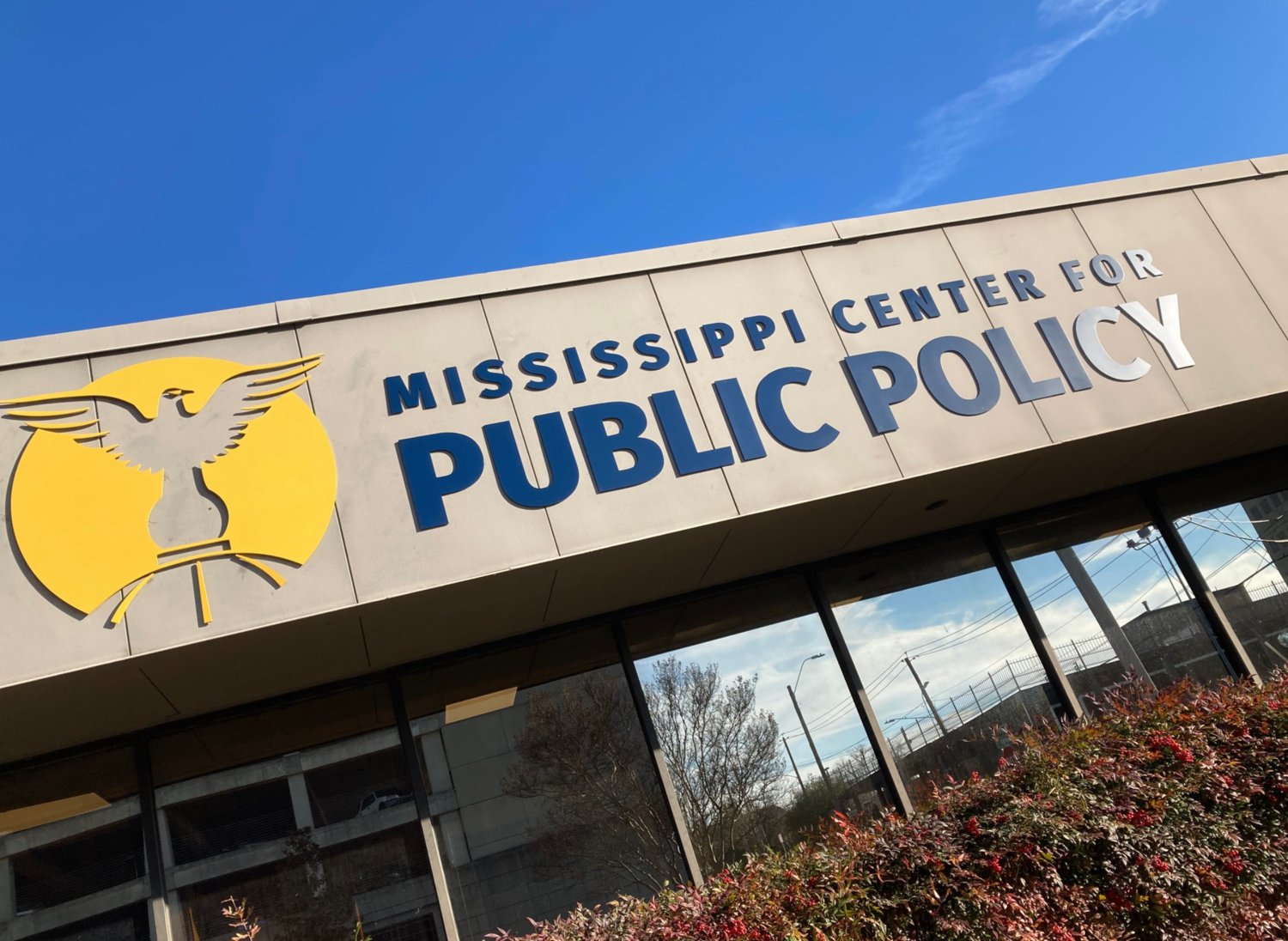 In recent years, left-wing ideologues seem to have been elected to office in states like California, Oregon, New York and Illinois. There they have raised taxes, imposed radical curriculums in the classroom, and in some cases even attempted to defund the police.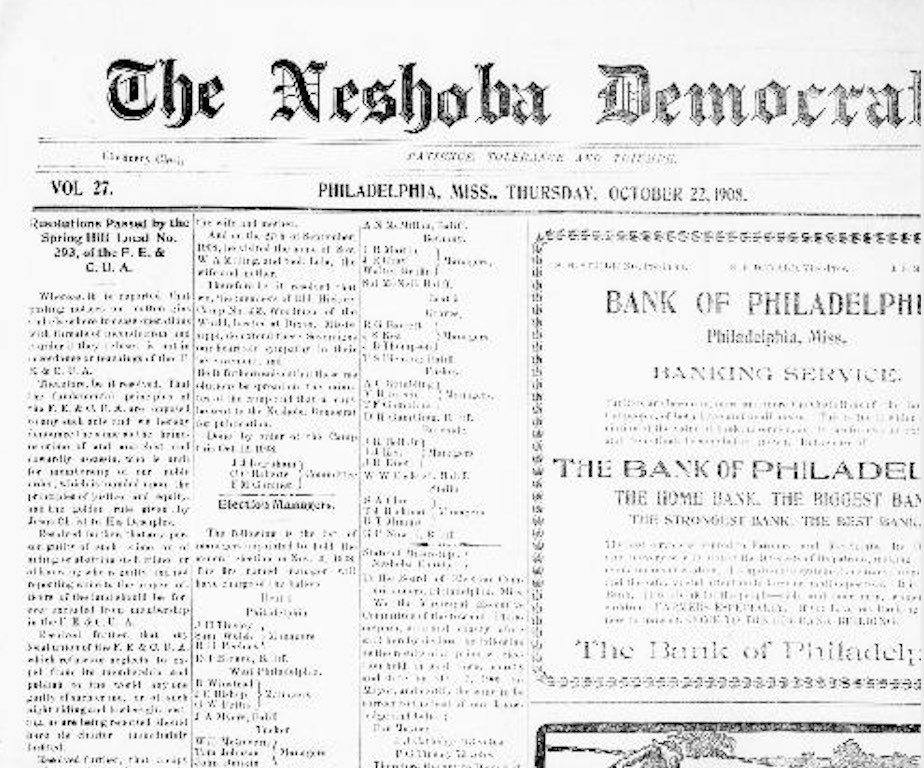 Miss Marie Grubbs, daughter of Mr. and Mrs. F.L. Grubbs, of Philadelphia, was a member of the debate teams at Millsaps college which qualified for the finals in the fifth Annual Debate Tournament.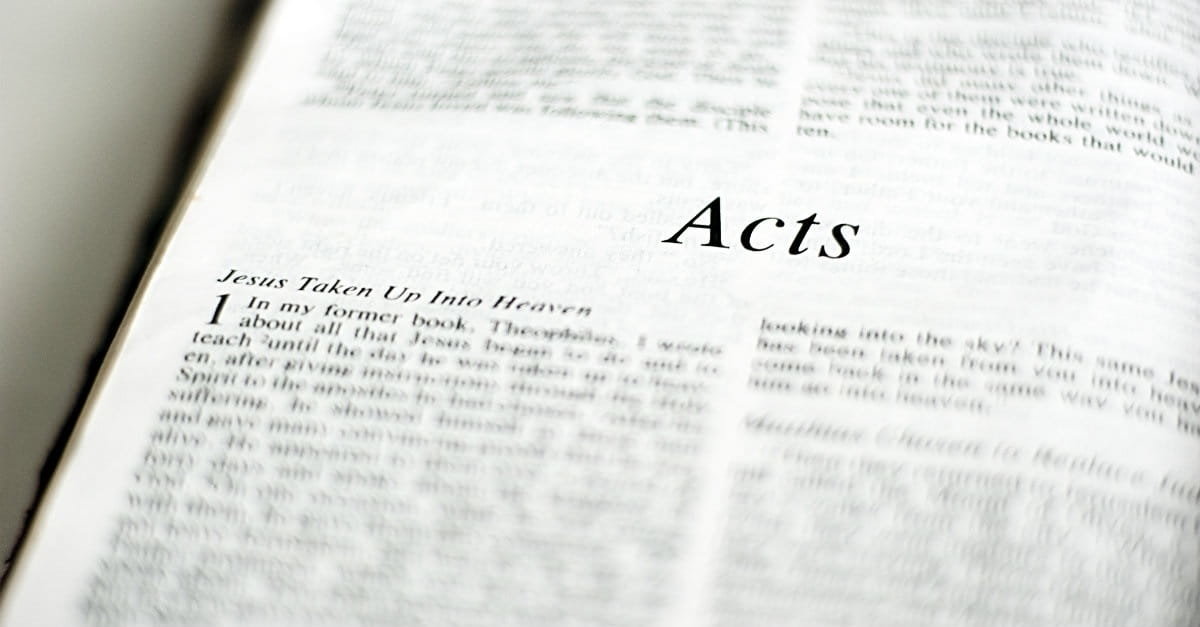 In Acts 28 Paul finally arrives at Rome, as the Lord Jesus had promised. The year would have been around 59 AD.
We come today to the sixth and seventh plagues sent by God as judgment on Pharaoh and Egypt. Several themes have emerged thus far in our study, perhaps none so overwhelmingly as the proposition that …
---
---
---