Society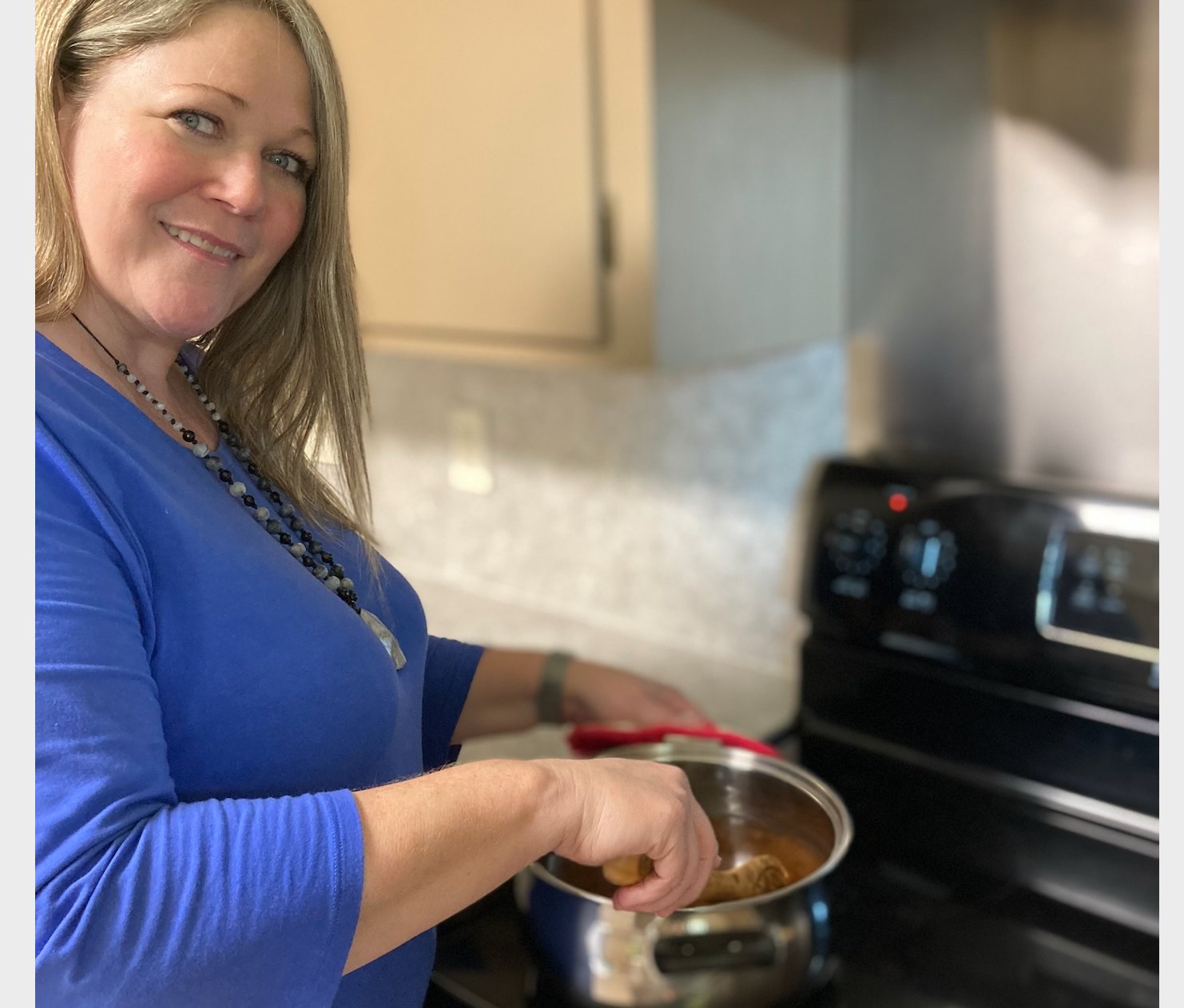 "I enjoy cooking when it's done with a group of people, and we all enjoy the food together and make it a social experience," Williams said. "I live alone, so when it's just me it's a little harder to cook. When there are other people around and you're talking with them and having fun, it's a lot more enjoyable."
Happy Birthday to Georgia Parks! She celebrated her 96th Birthday on Monday, Sept. 19. This amazing woman has led an interesting life. Her family helped make her day special.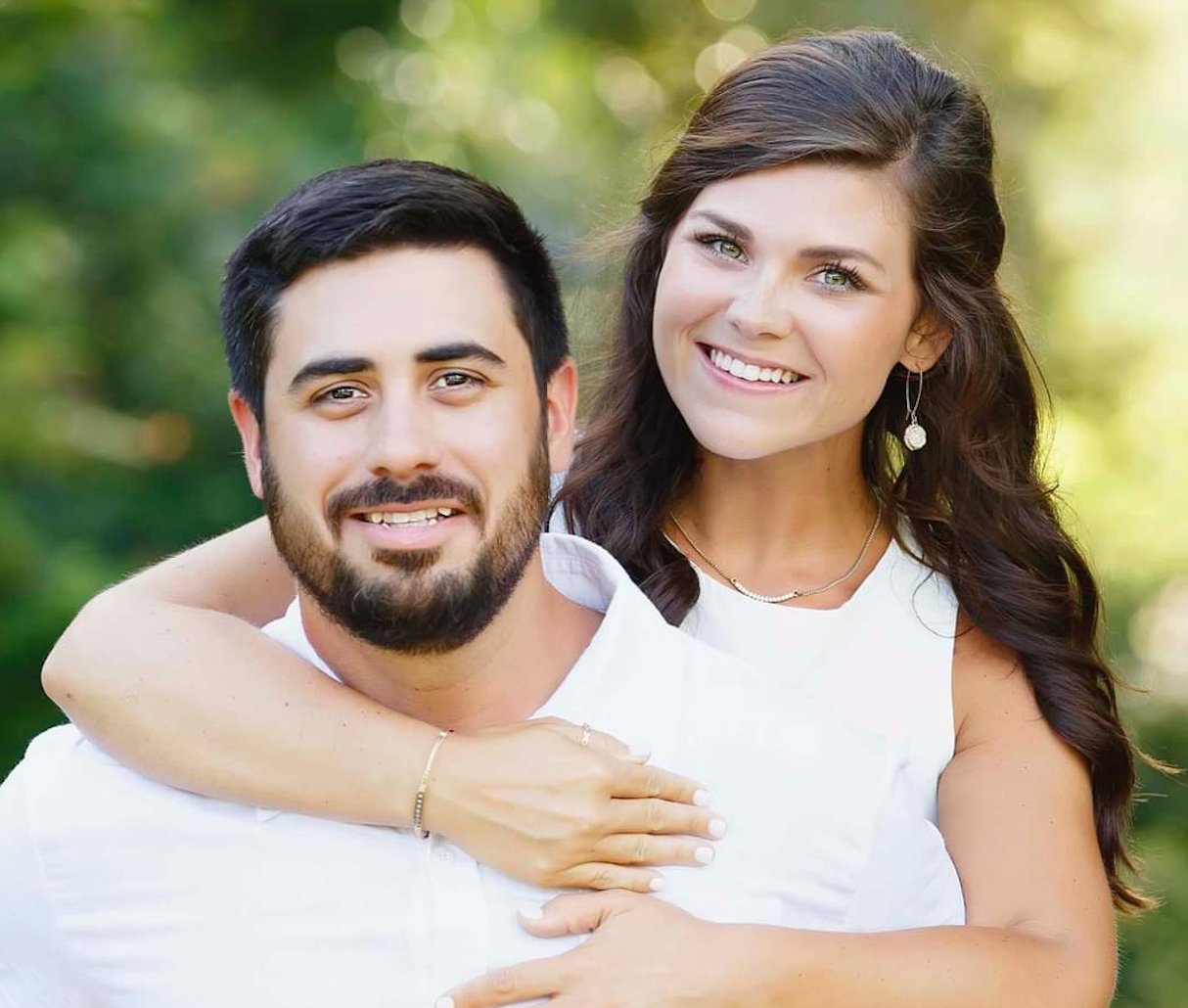 Cindy and Chris Peterson and the late Robert Morris of Crystal Springs, Mississippi, are pleased to announce the engagement of their daughter, Amanda Gayle Morris, to Cody Alan Whittington.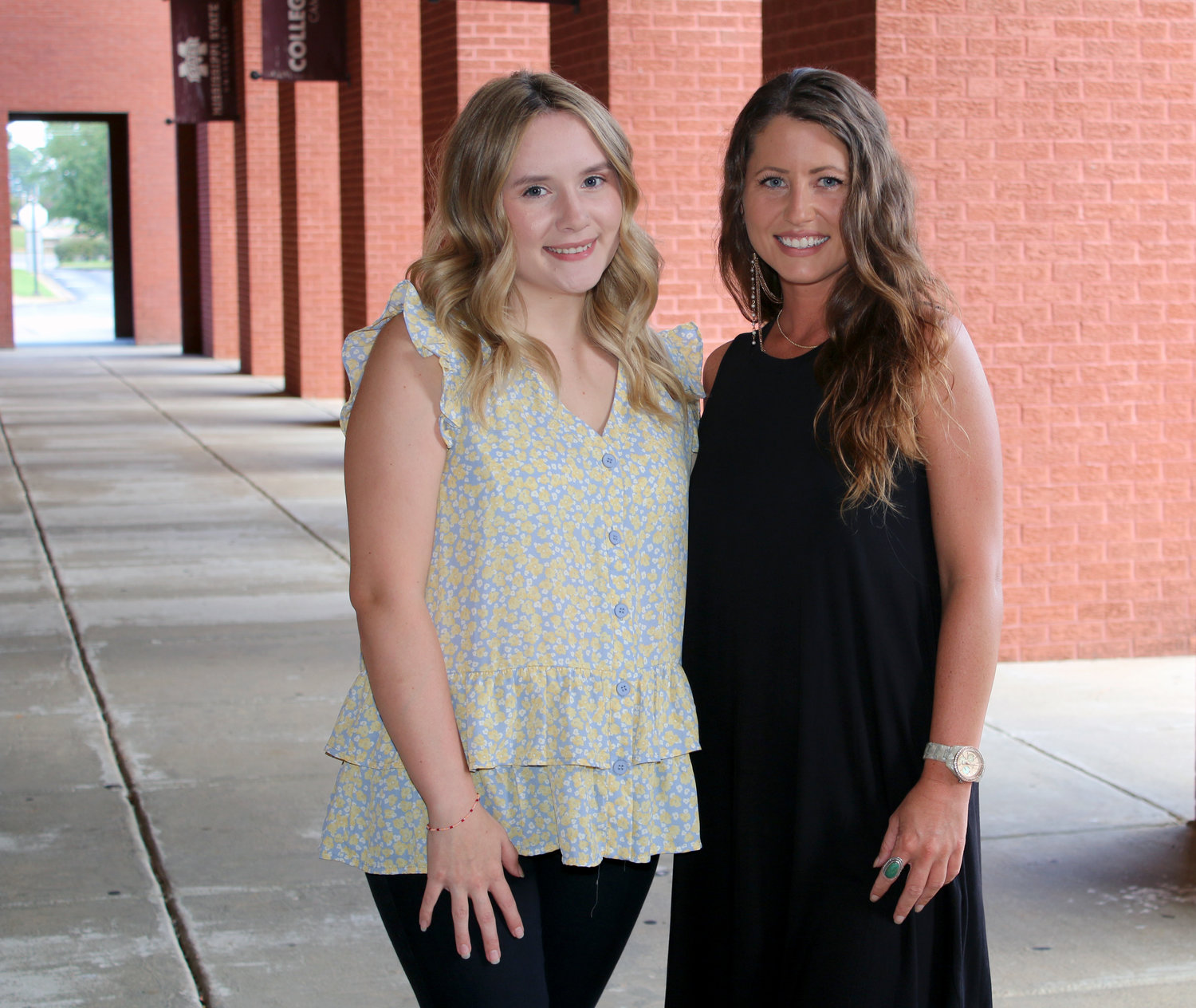 Two Philadelphia residents were among 10 Mississippi State University-Meridian students receiving scholarship support from The Riley Foundation Scholars Program.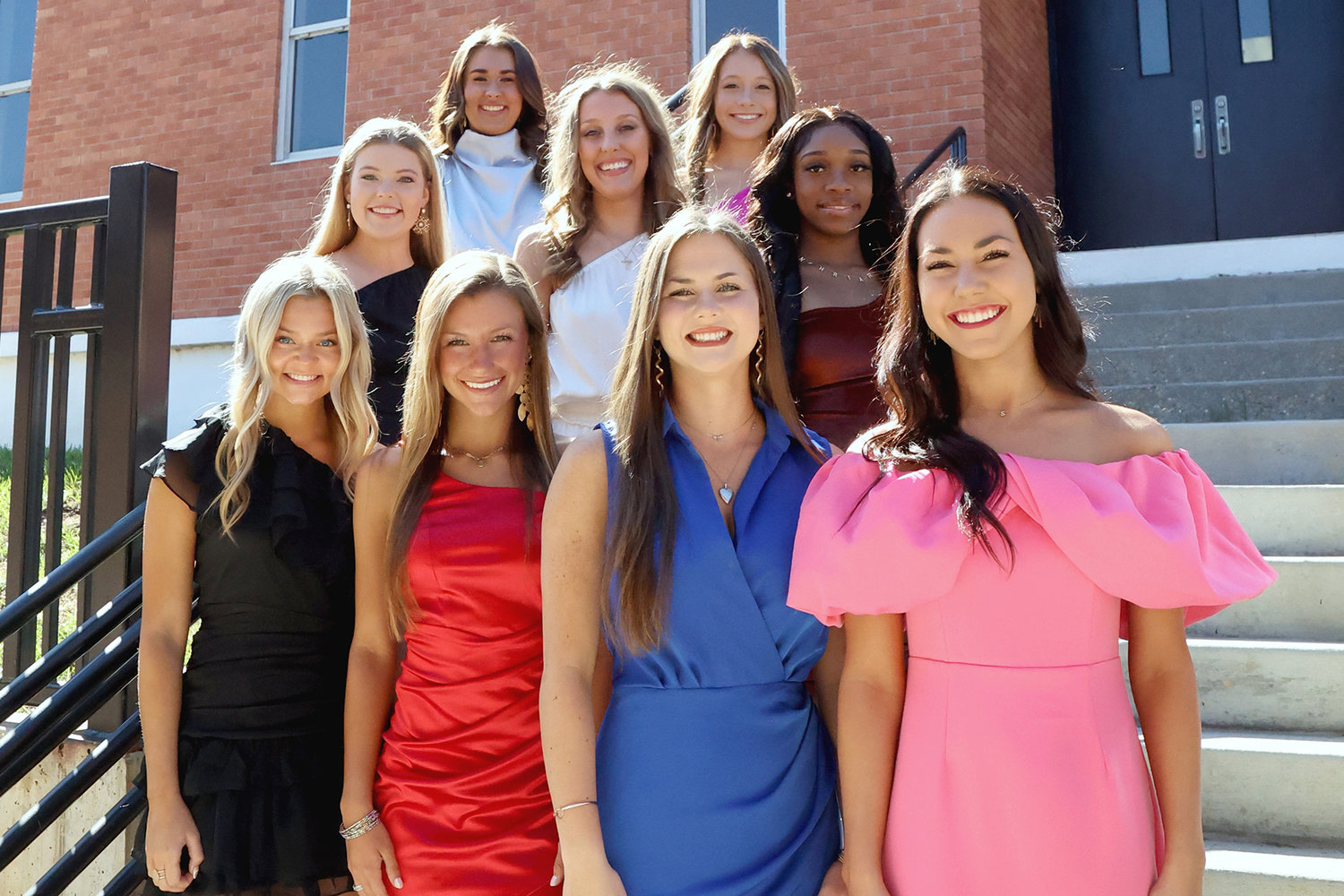 Members of the 2022 East Central Community College Homecoming Court and their respective hometowns and high schools include
Branning-Chapman Reunion will be held on September 24, 2022 at Sandtown Family Life Center. Gather starting at 11 am and potluck lunch will be served at 12.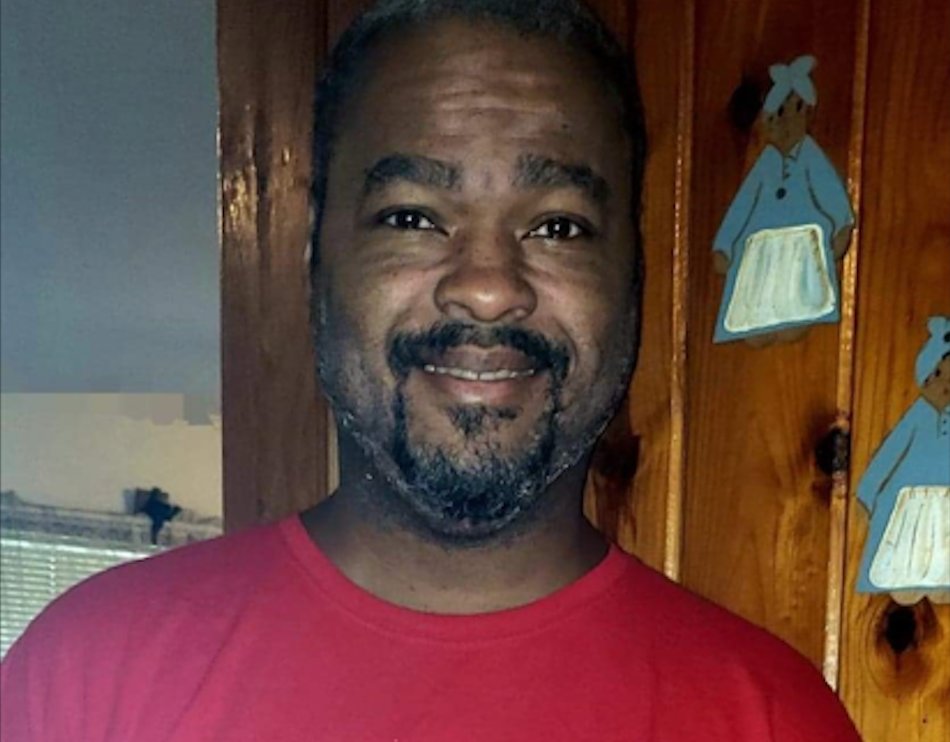 Derrick Harvey's favorite aspect of cooking is making and tasting dishes from all around the world.
HARDY (Michael Hardy) received the CMA Award for the New Artist of the Year during the CMA Honors held in Nashville recently.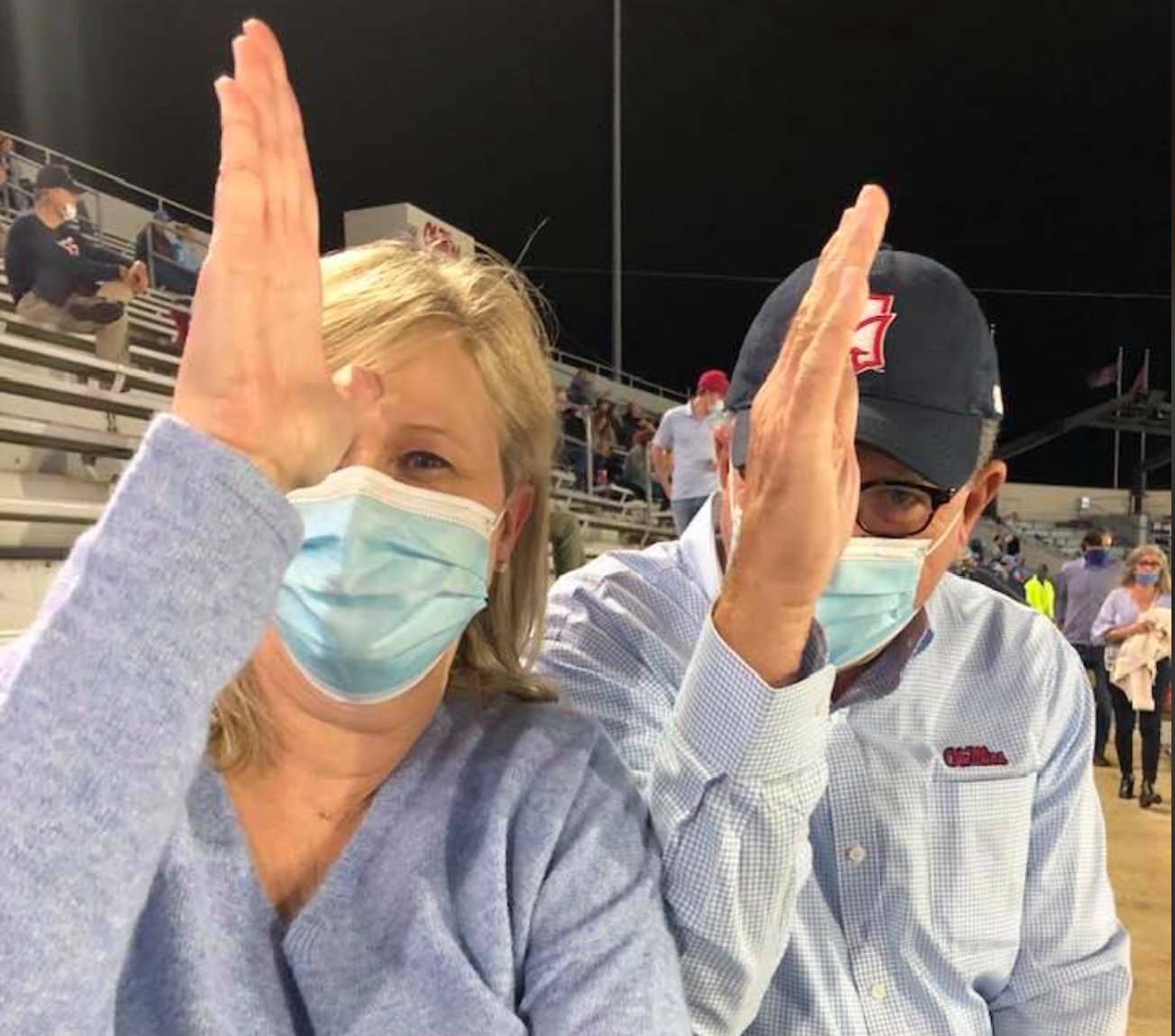 Three seniors from Neshoba Central High School's softball team signed with Holmes Community College to play as Lady Bulldogs in the fall. Elleigh Willis, Annaleigh Jones, and Reese Page are looking forward to joining the Lady Bulldogs.  The three were outstanding members of the Rockets softball team. Congratulations!
---
---
---