Obituaries
583 results total, viewing 581 - 583
Private graveside service for Mr. Adam Billy, Sr. will be held at 2 PM Sunday, October 18, 2020 at Standing Pine Community Cemetery.  No Visitation. John E. Stephens Chapel Funeral Services is in charge.
more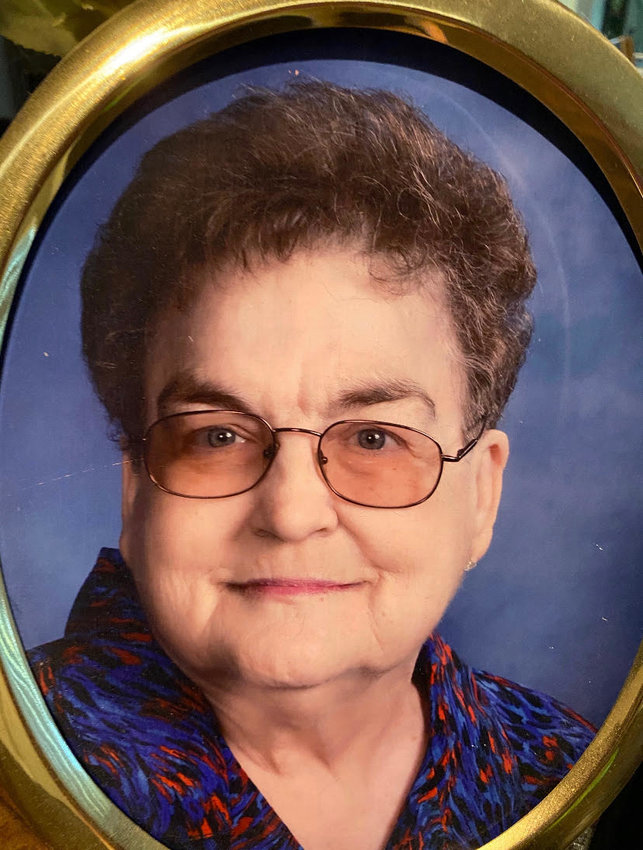 Services for Ms. Alatha Bradley were held at 10:00 am, October 14, 2020 at Antioch Baptist Church. Burial will be in the church cemetery. Rev. J.R. Eaton and Rev. Mike Truhett will officiate.
more
Mr. Tommy Dale Moody, 65, passed away on Monday October 12, 2020 at his residence in Leake County, MS.
more