Sports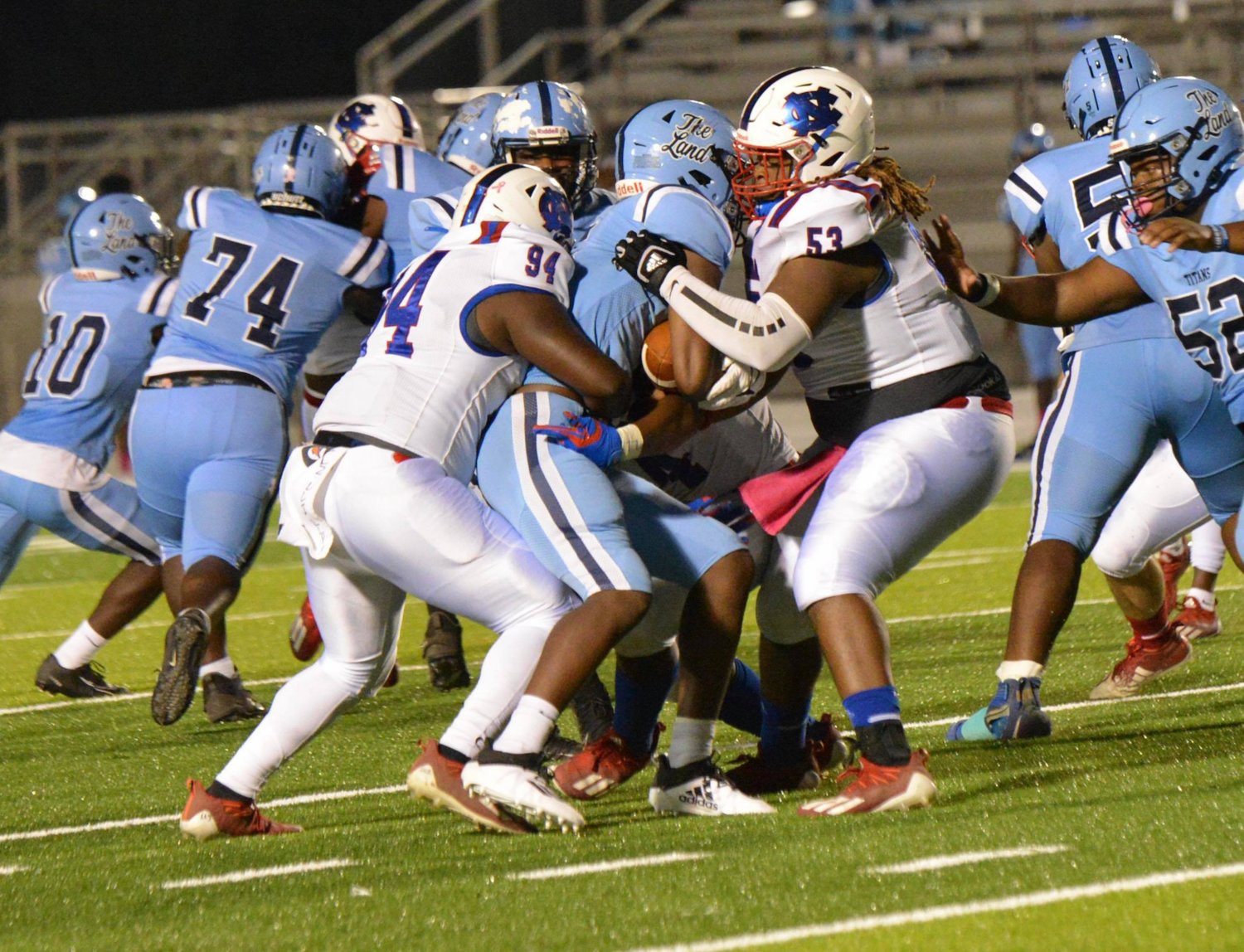 The Neshoba Central Rockets picked up a big Region 2-5A victory on the road when they defeated Ridgeland 42-35 Friday night in prep football action.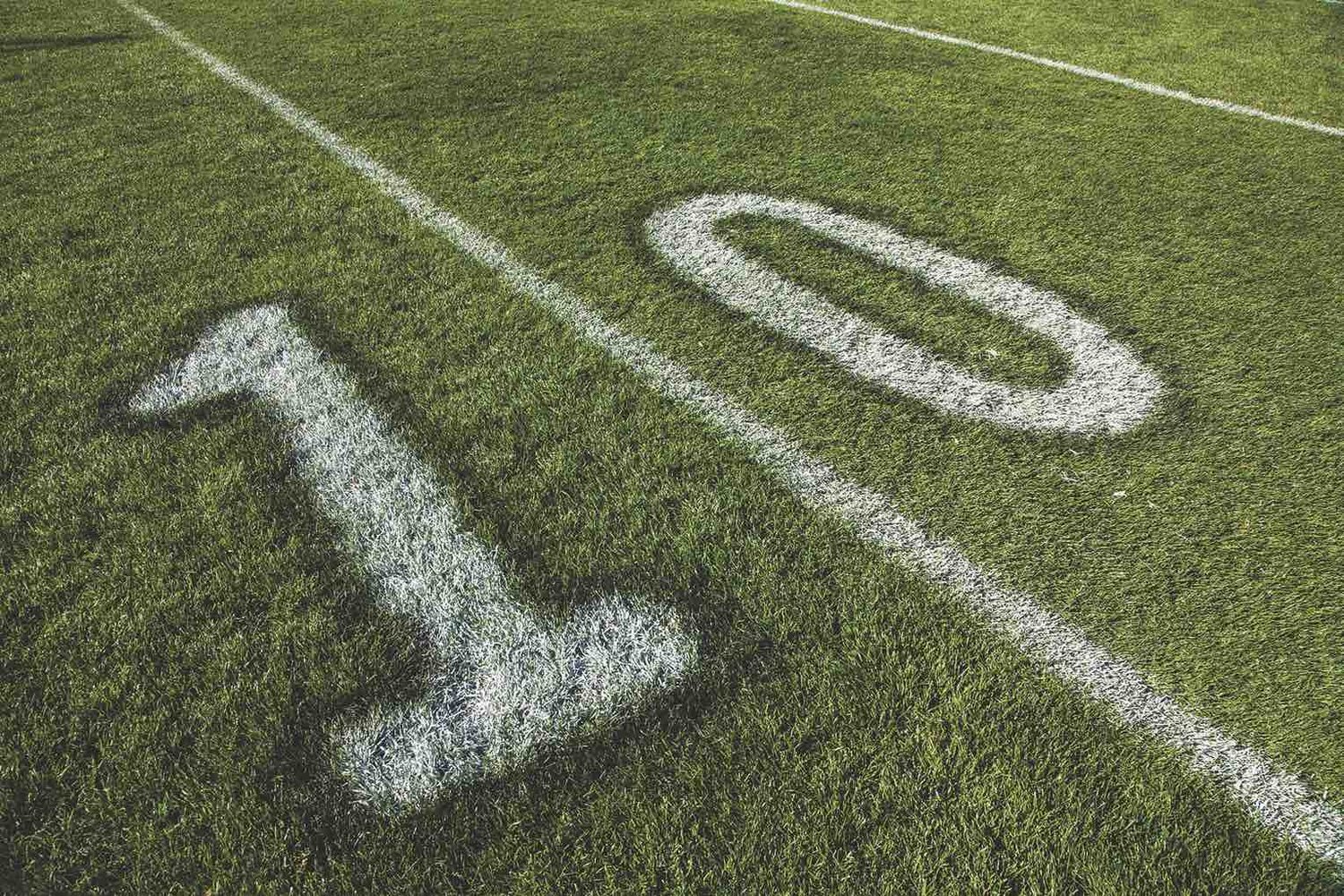 Here is how Neshoba County area prep football teams fared this week: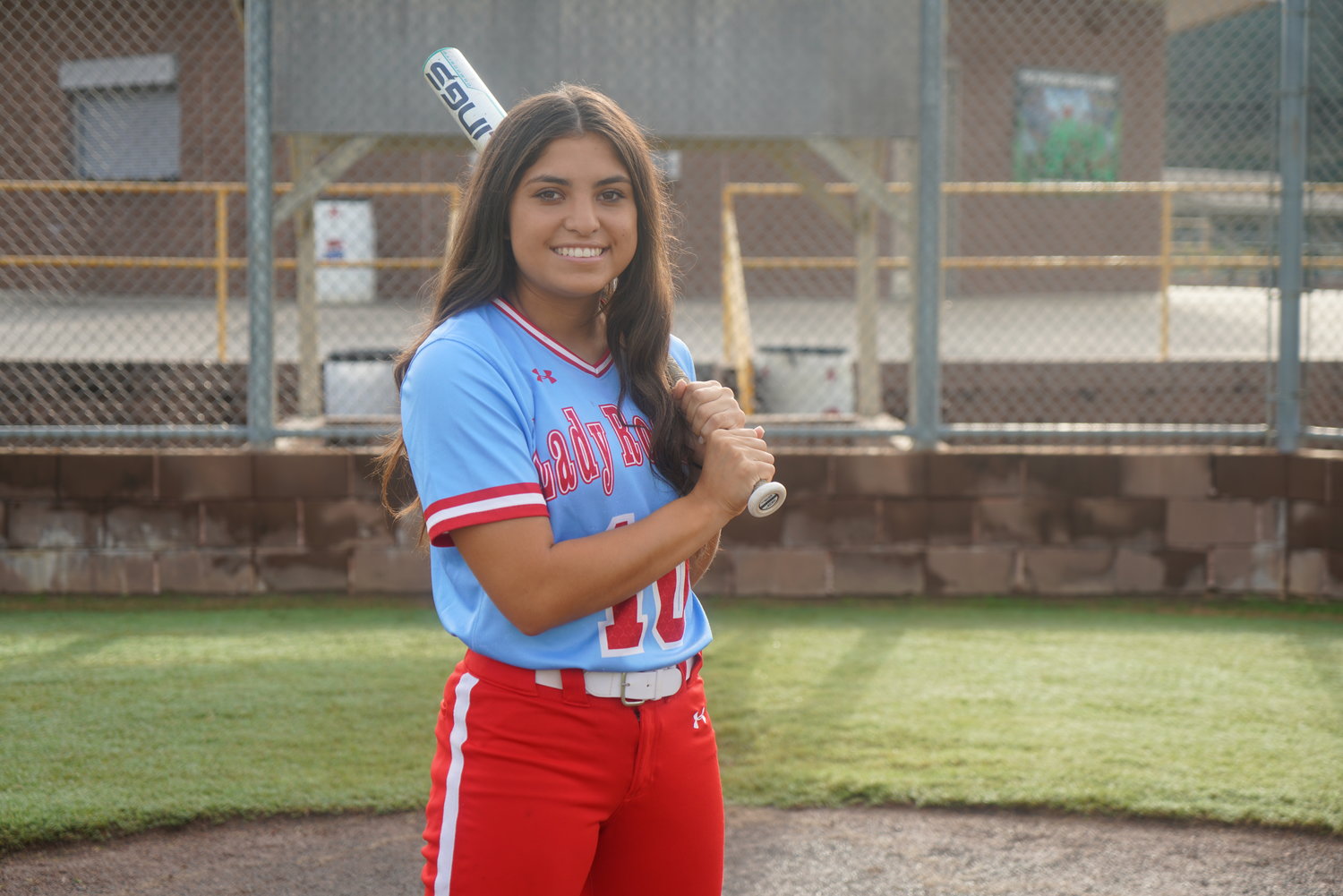 Neshoba Central's Tenly Grisham recently accepted a scholarship to play softball at the University of Mississippi beginning in spring 2023.
The Leake Academy Lady Rebels saw their season come to an end on Monday in the Class 5A State Tournament.
It was a very happy homecoming for the Yellow Jacket Nation.
The Philadelphia Tornadoes open Region 5-2A play Thursday night when they visit Nanih Waiya.
Ole Miss head football coach Lane Kiffin may need to be reminded of the quote by professional gambler Terry Murphy: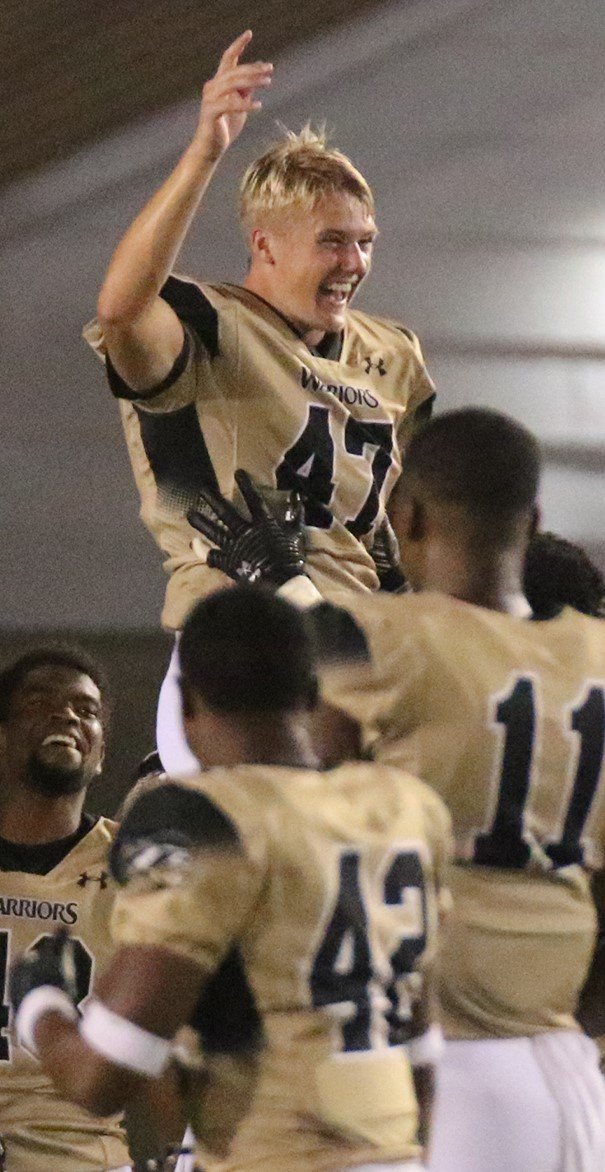 With less than 10 seconds on the clock, East Central freshman Jaren Van Winkle kicked the winning field goal to put the Warriors on top, 17-14, over Pearl River on Thursday night in junior college football action.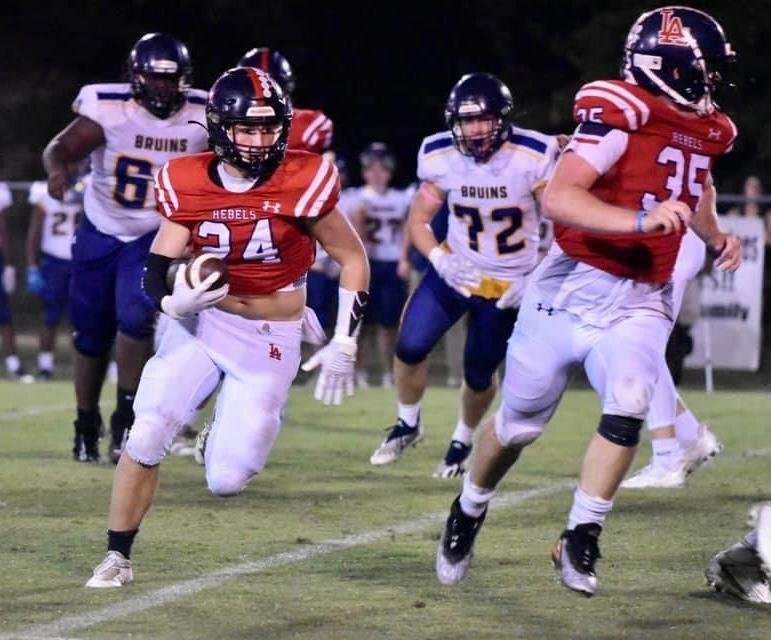 Leake Academy football coach Brian Pickens said all along that Madison St. Joseph would be a challenge for his team.
The Choctaw Central Warriors battled until the final minute of play before falling to the Kosciusko Whippets 35-20 Friday night in prep football action.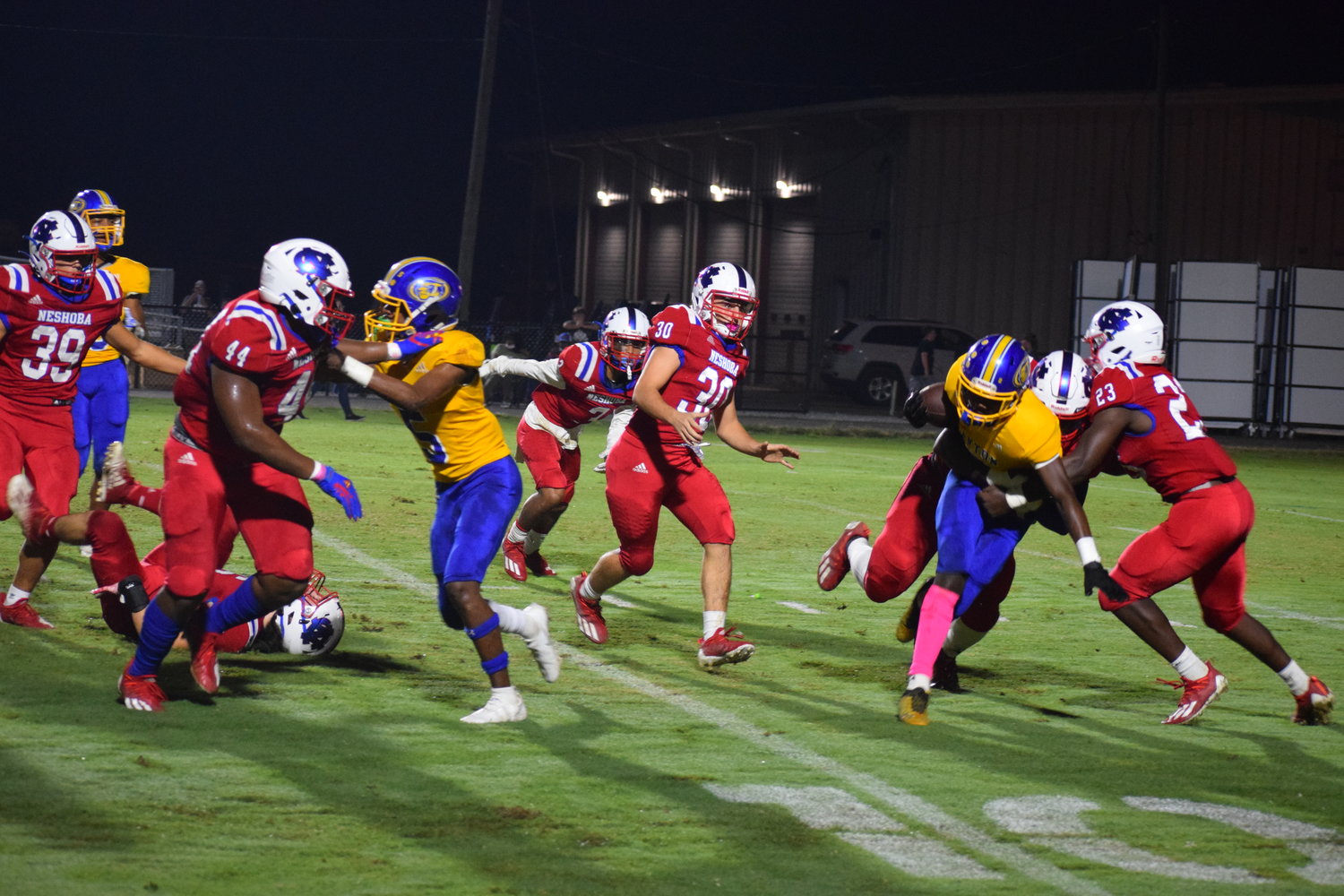 Neshoba Central celebrated homecoming Friday with a 46-7 victory over Canton in prep football action.
---
---
---