Society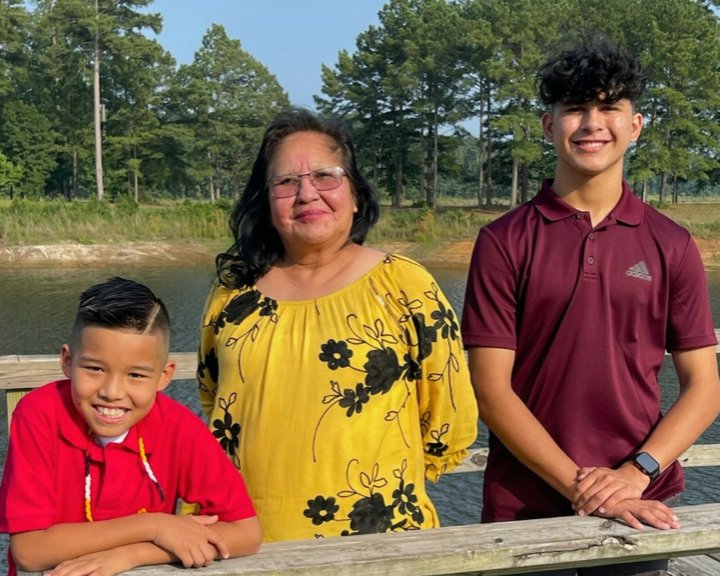 Lora Tucker grew up cooking alongside her mother, Hazel Cotton, who is her biggest inspiration for cooking.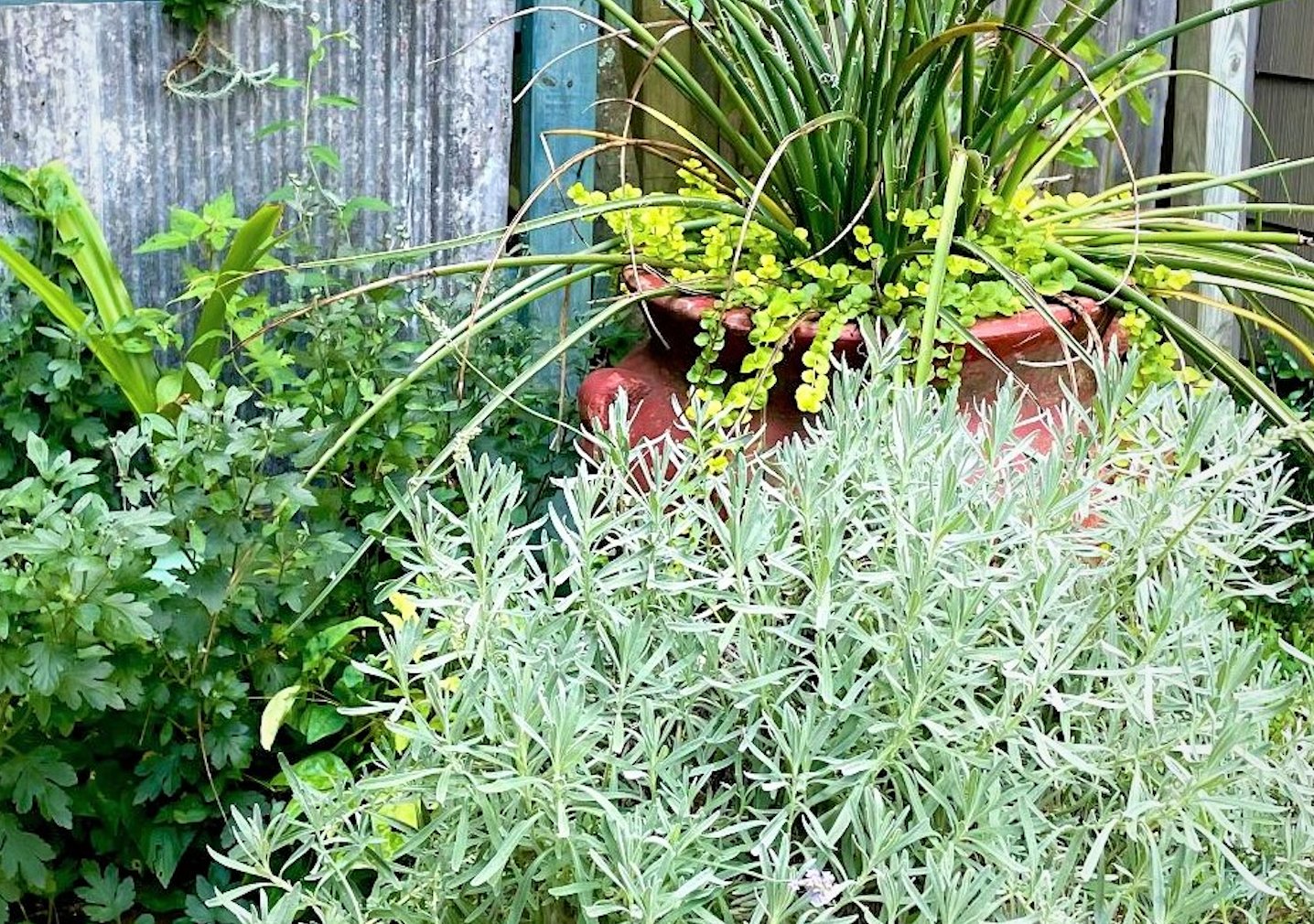 Am I the only one whose lavender is still alive after three years, in a climate known for being mean towards all things Mediterranean?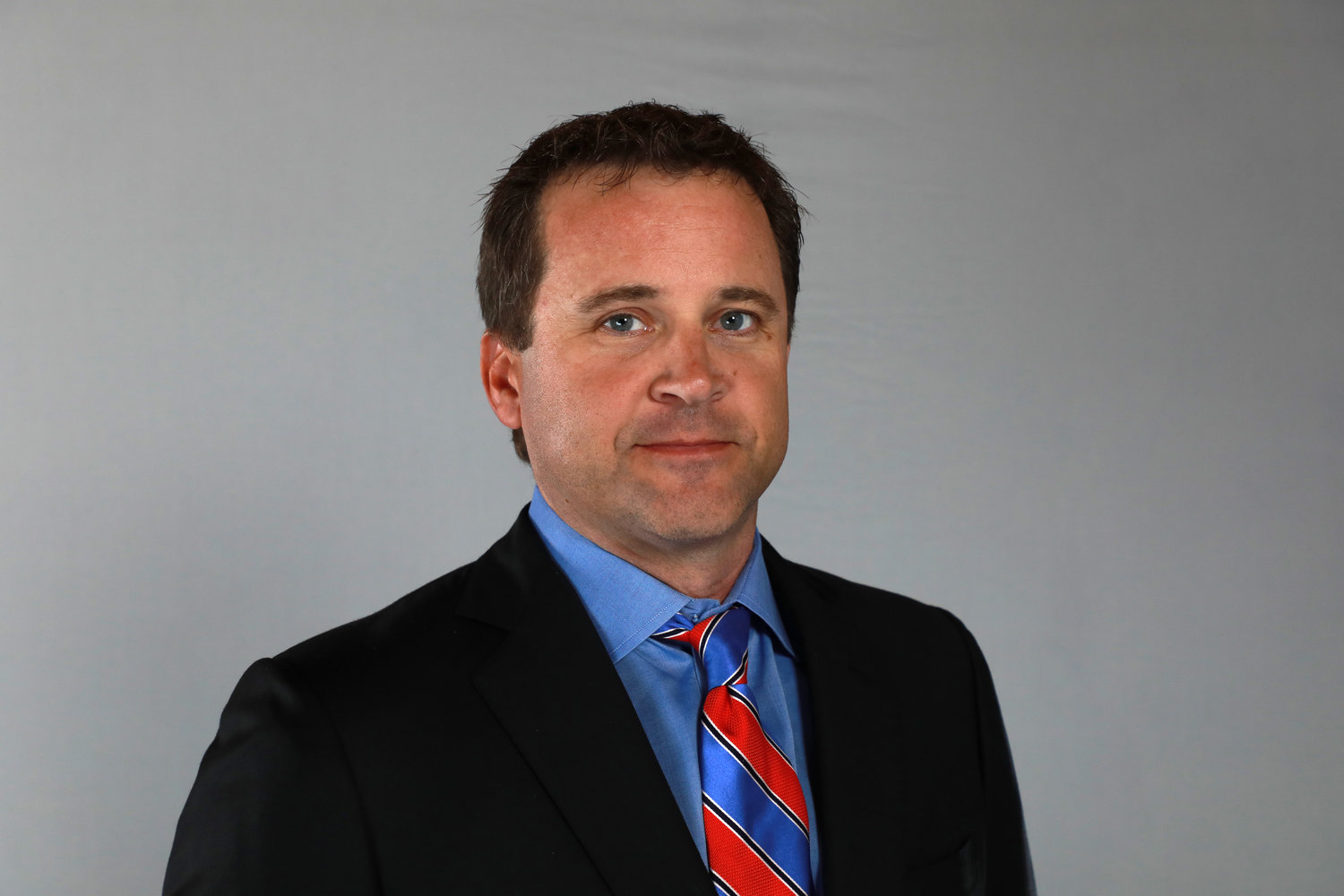 Jason R. Voyles of Jackson has been appointed to The Citiznes Bank Board of Directors, Greg McKee, president and CEO of The Citizens Bank, announced recently.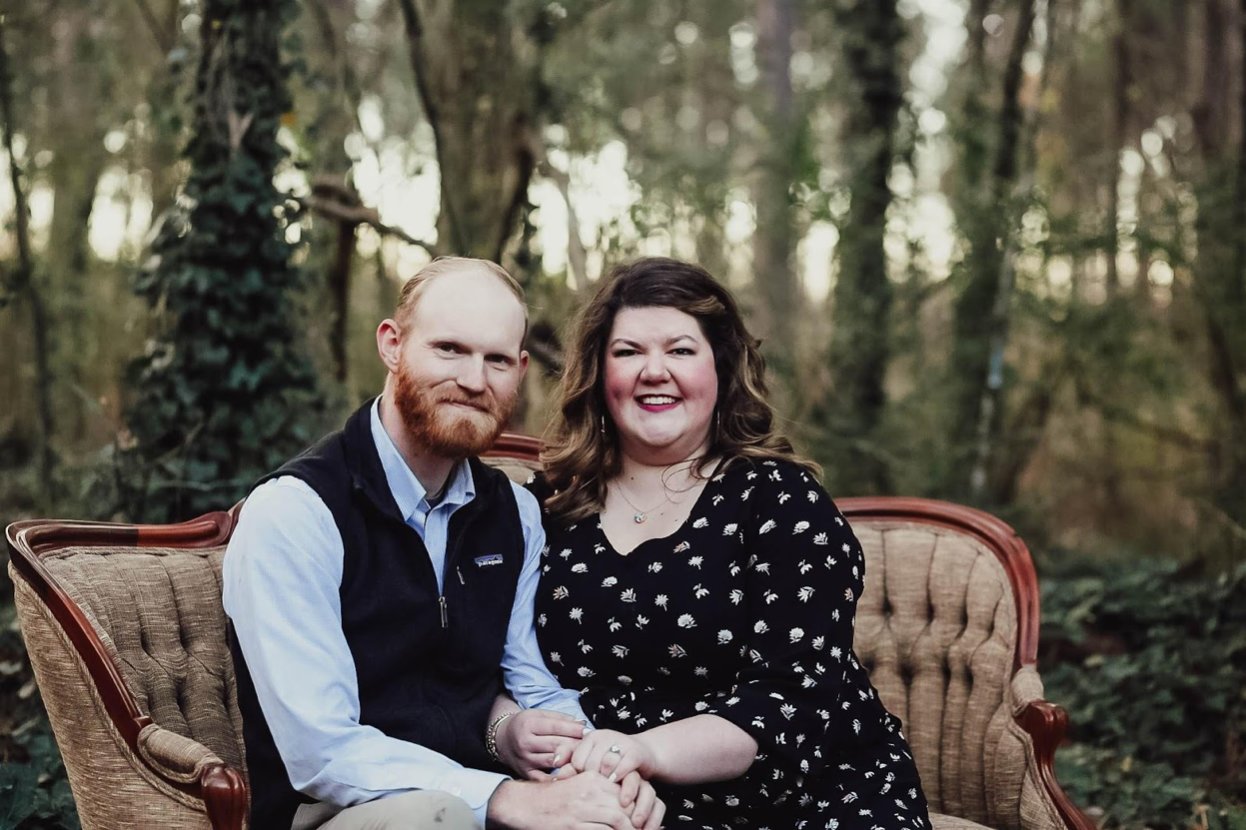 Kip and Laurie Herrington of Philadelphia, MS are pleased to announce the engagement of their daughter, Shelby Lynn to Brandon Taylor Garner, son of David and Tam Garner of Brandon, MS.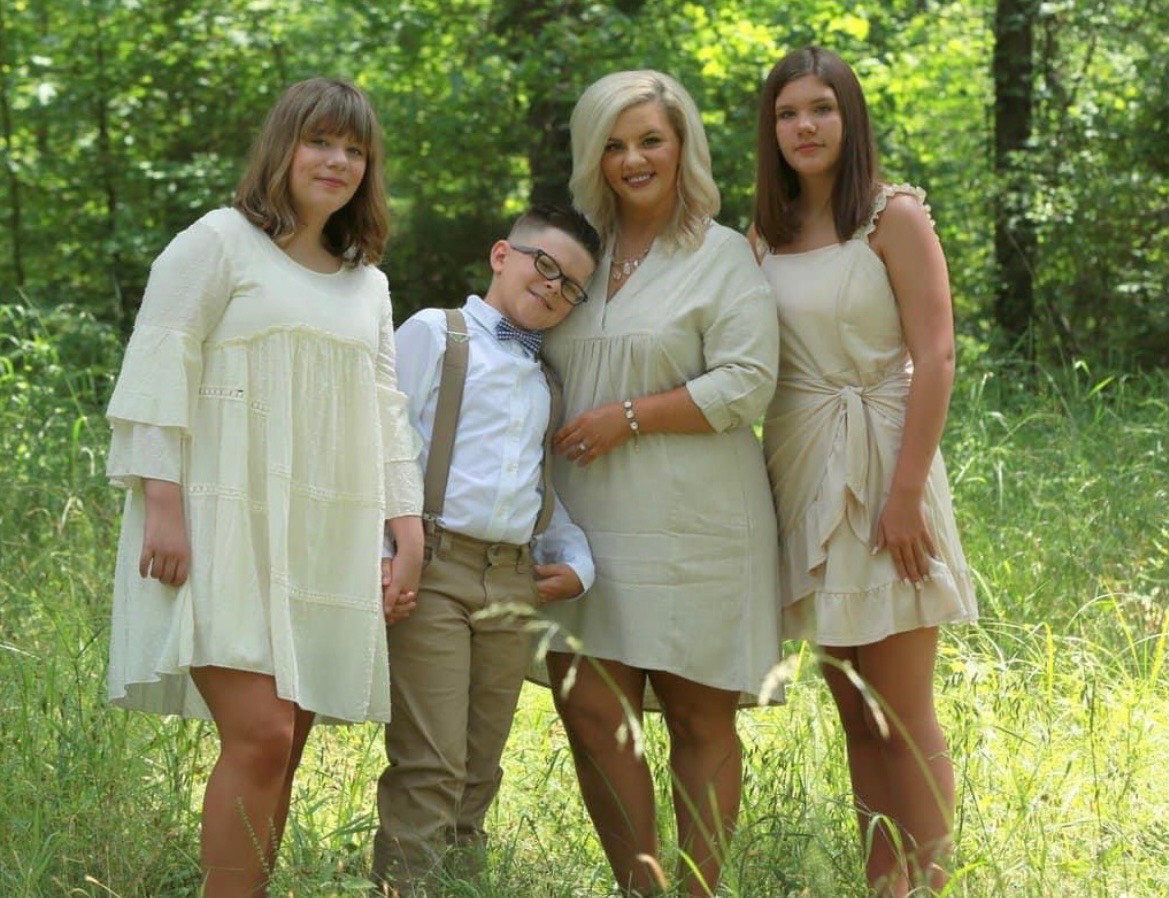 Congratulations to the Newton County Middle and High School Yearbook staff and advisor. The 2021 Cougar was chosen for induction into the Wallsworth Gallery of Excellence.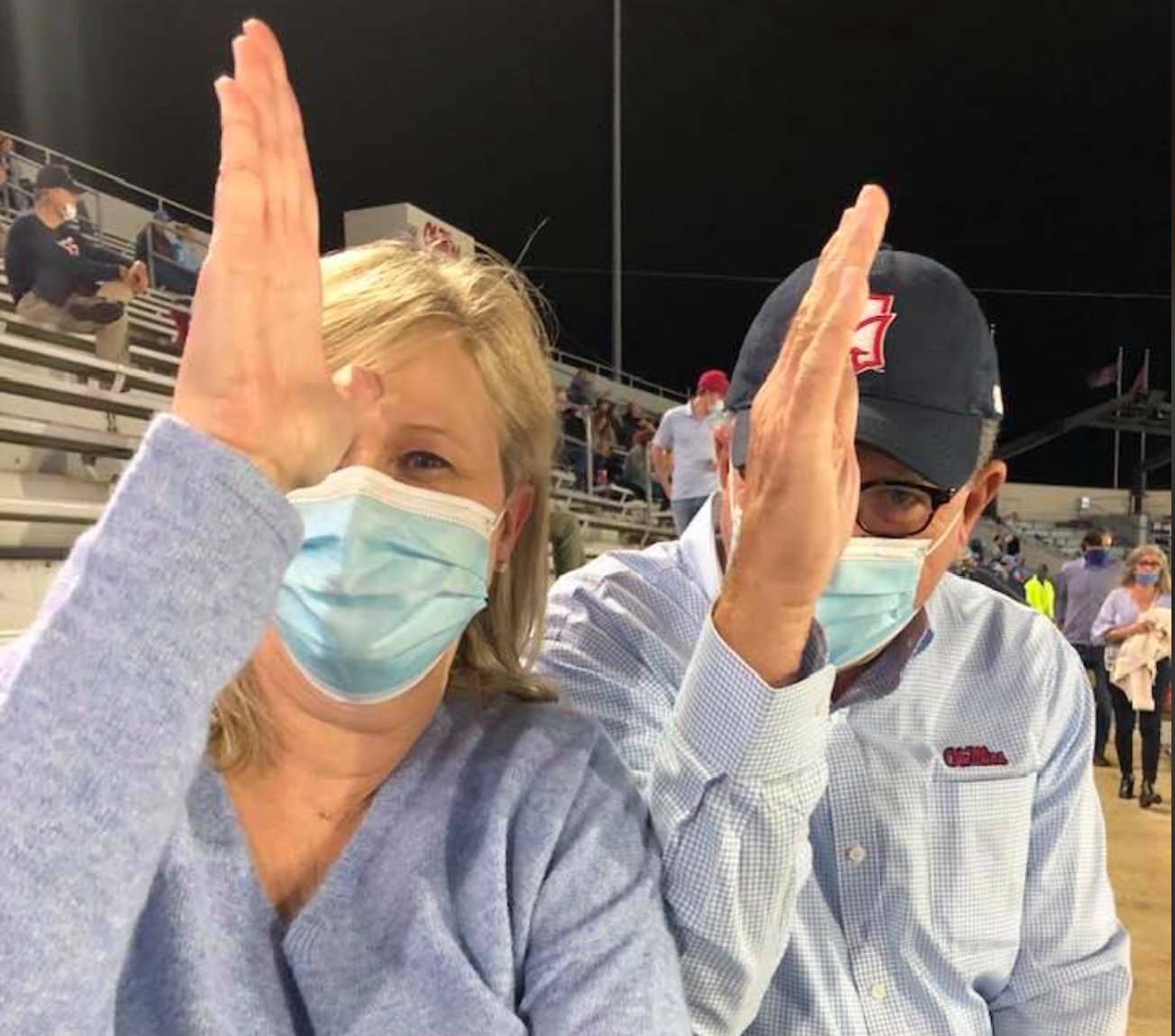 Three seniors from Neshoba Central High School's softball team signed with Holmes Community College to play as Lady Bulldogs in the fall. Elleigh Willis, Annaleigh Jones, and Reese Page are looking forward to joining the Lady Bulldogs.  The three were outstanding members of the Rockets softball team. Congratulations!
---
---
---