News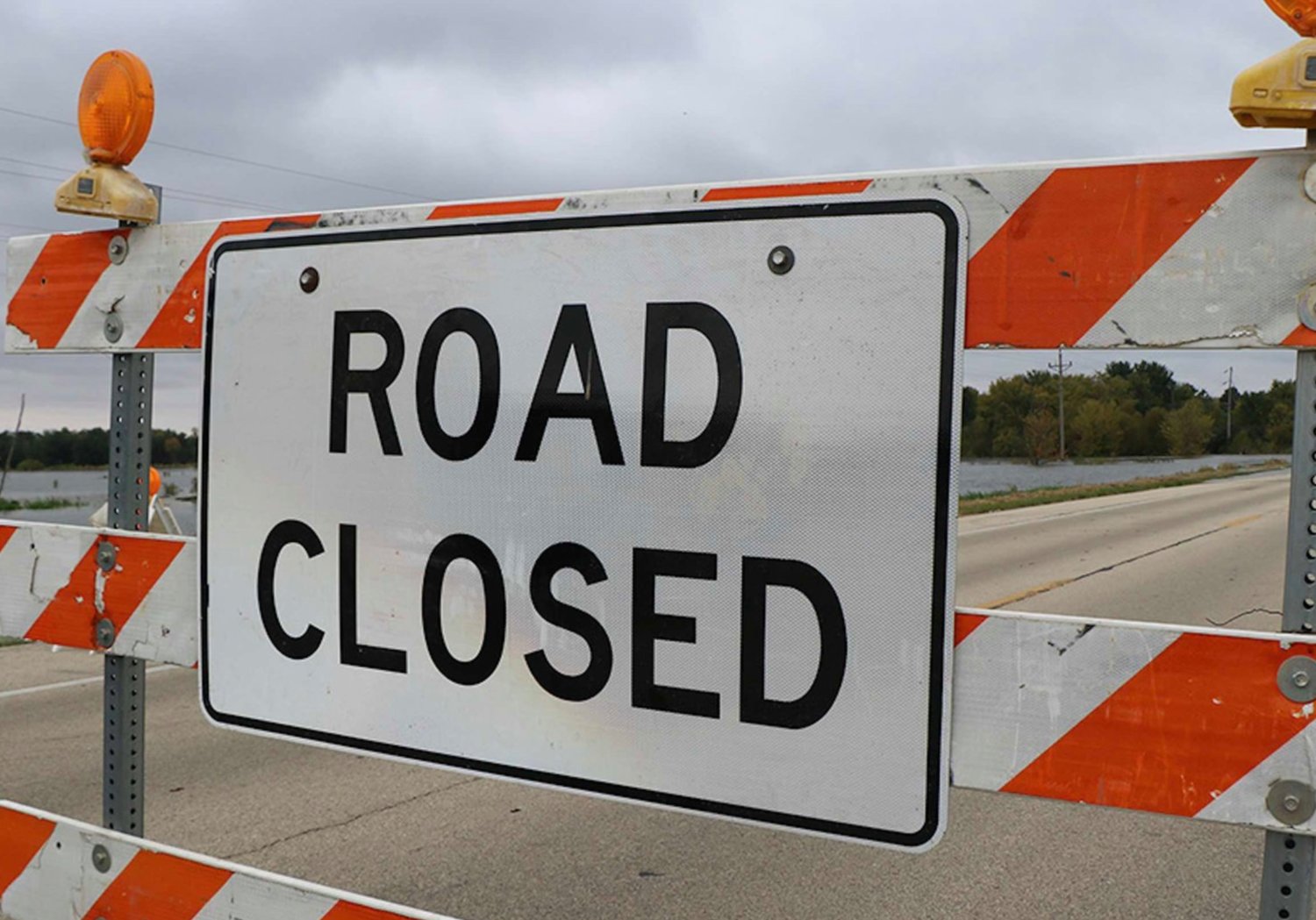 Highway 19 south at Neshoba General will close on Monday for two months to complete a scheduled bridge replacement,  according to the state Department of Transportation.
A year-long narcotics investigation by local, state and federal authorities netted 27 arrests in Neshoba County Friday morning, Sheriff Eric Clark announced at the Courthouse this afternoon Ten more people are considered fugitives.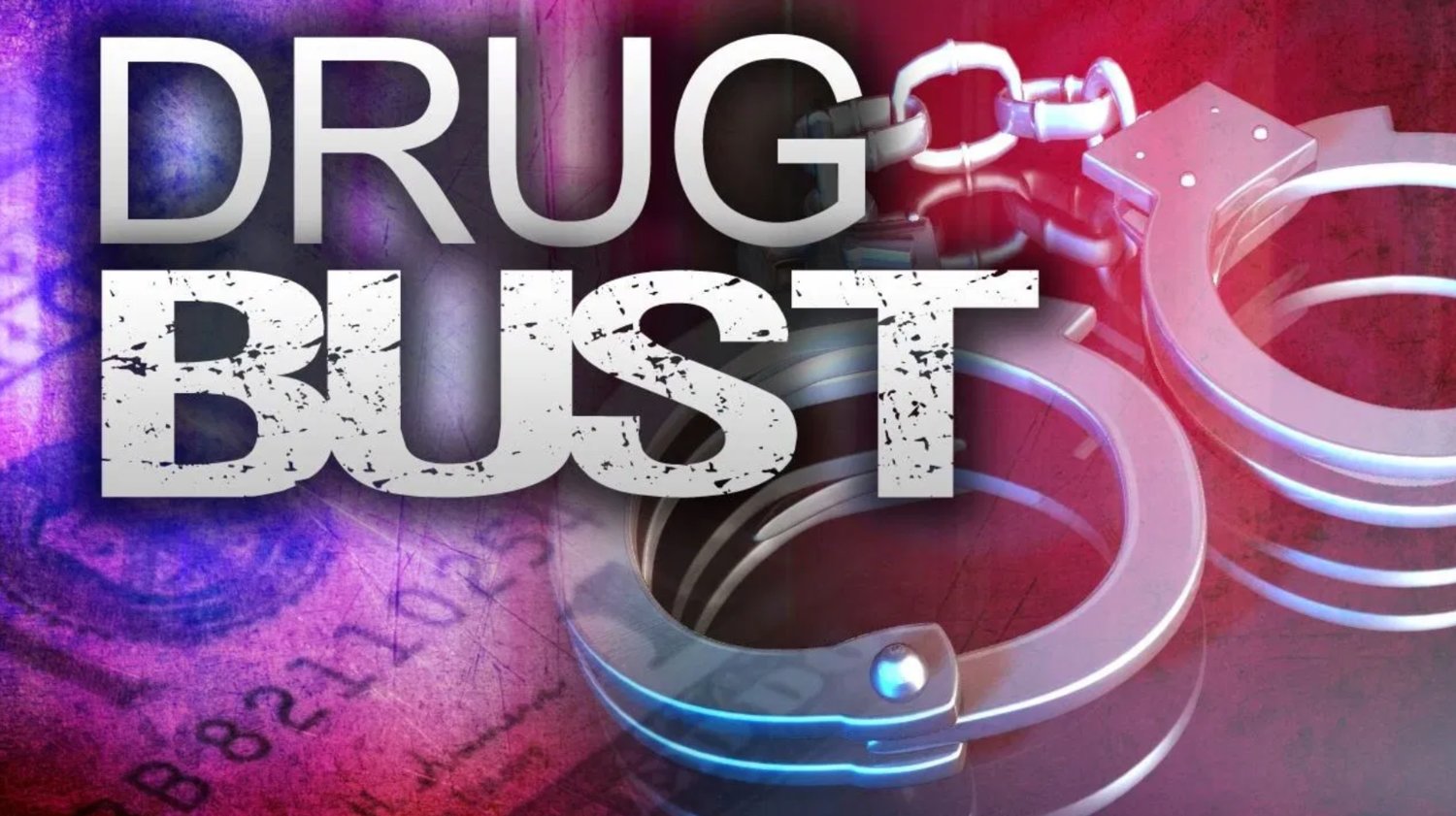 A large-scale narcotics arrest operation was completed by federal, state and local authorities Friday morning in Neshoba County.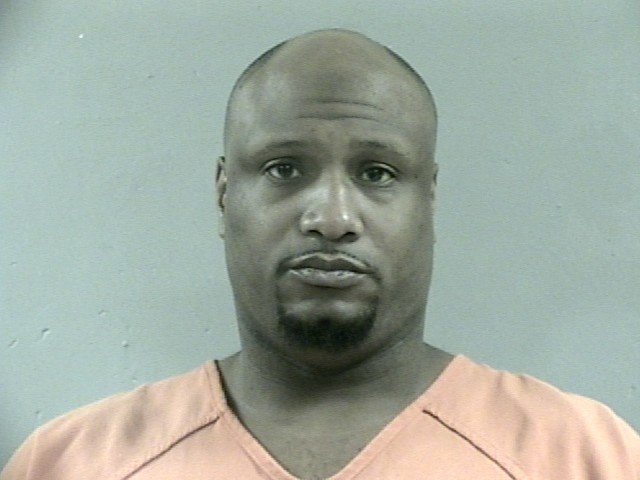 A Philadelphia man was sentenced to 15 years in prison on Wednesday for dealing meth.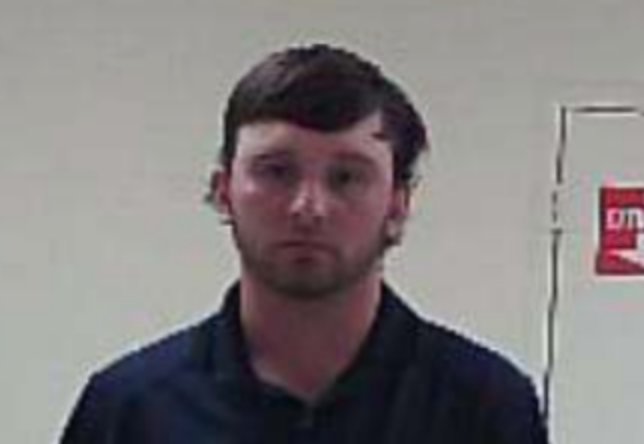 A man charged in connection with a hit-and-run that left a 2-year-old child fatally injured on Mississippi 492 near Union on Thursday has bonded out, according to the authorities.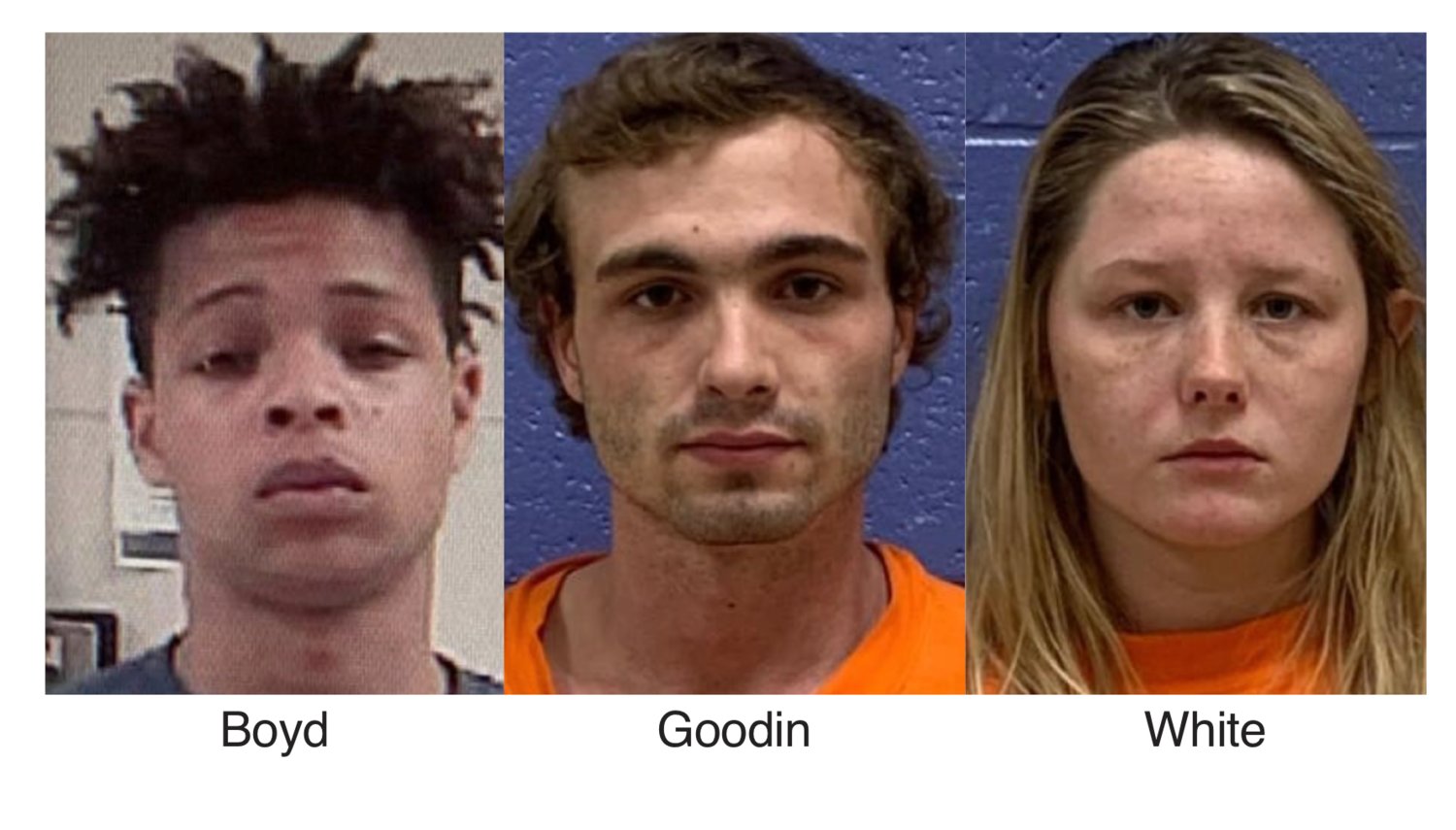 Three people have been charged with capital murder in the death of a Philadelphia man over the weekend and one of them is still on the loose.
A new mask mandate has been issued for Philadelphia, Mayor James A. Young has announced.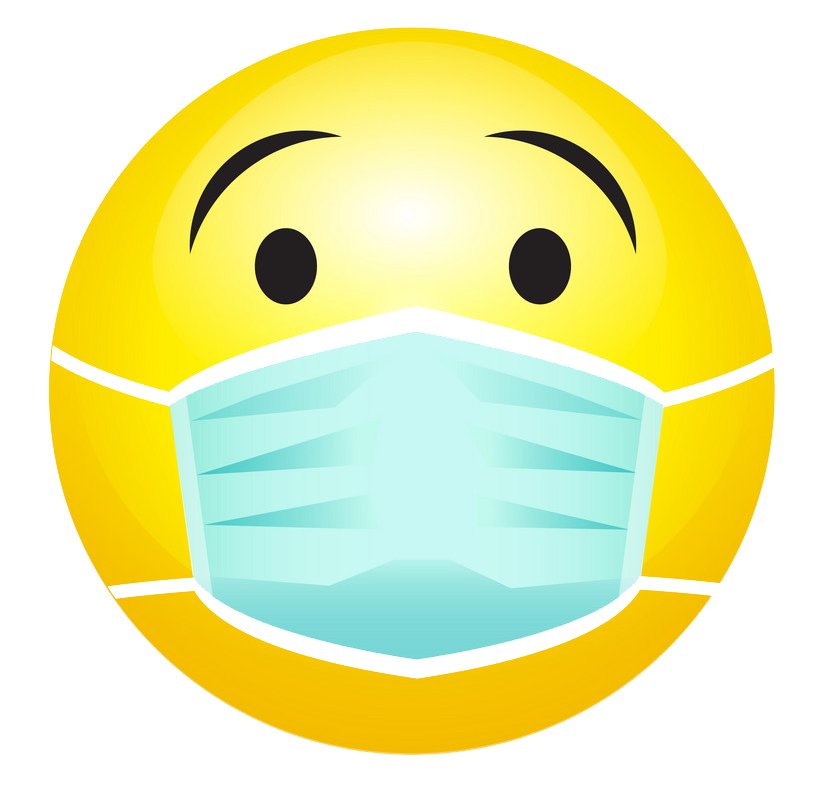 Face coverings are still required on  Tribal lands, the Mississippi Band of Choctaw Indians announced Wednesday.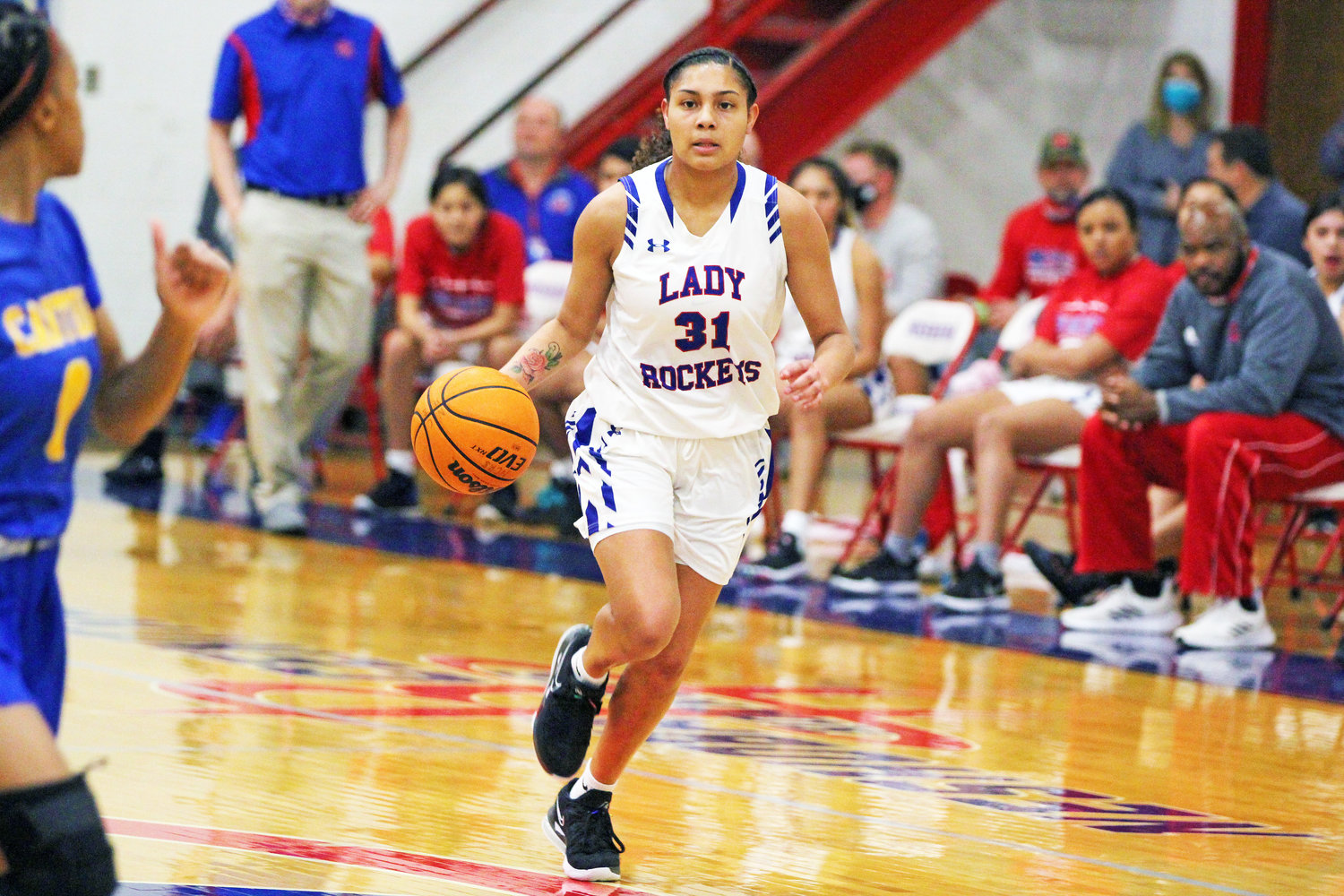 Three area teams are contending in the MHSAA semifinals at the Mississippi Coliseum continuing today.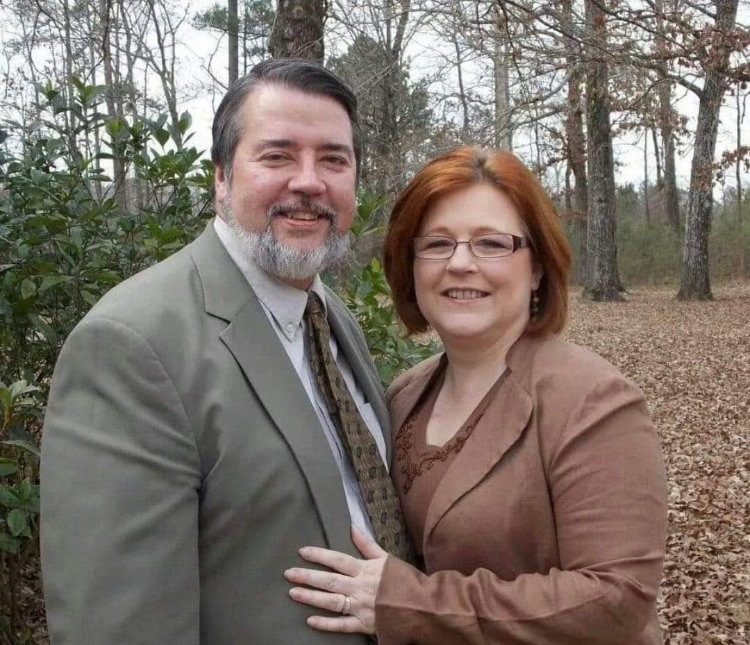 Hubert Yates got involved with the Philadelphia Fire Department as a volunteer in 1978 when he was 19 and eventually fires and disasters turned into a career and a call to the ministry, including a defining 
Philadelphia Police Chief Julian Greer will retire at the end of the month, it was announced during last Tuesday's meeting of the Mayor and Board of Alderman.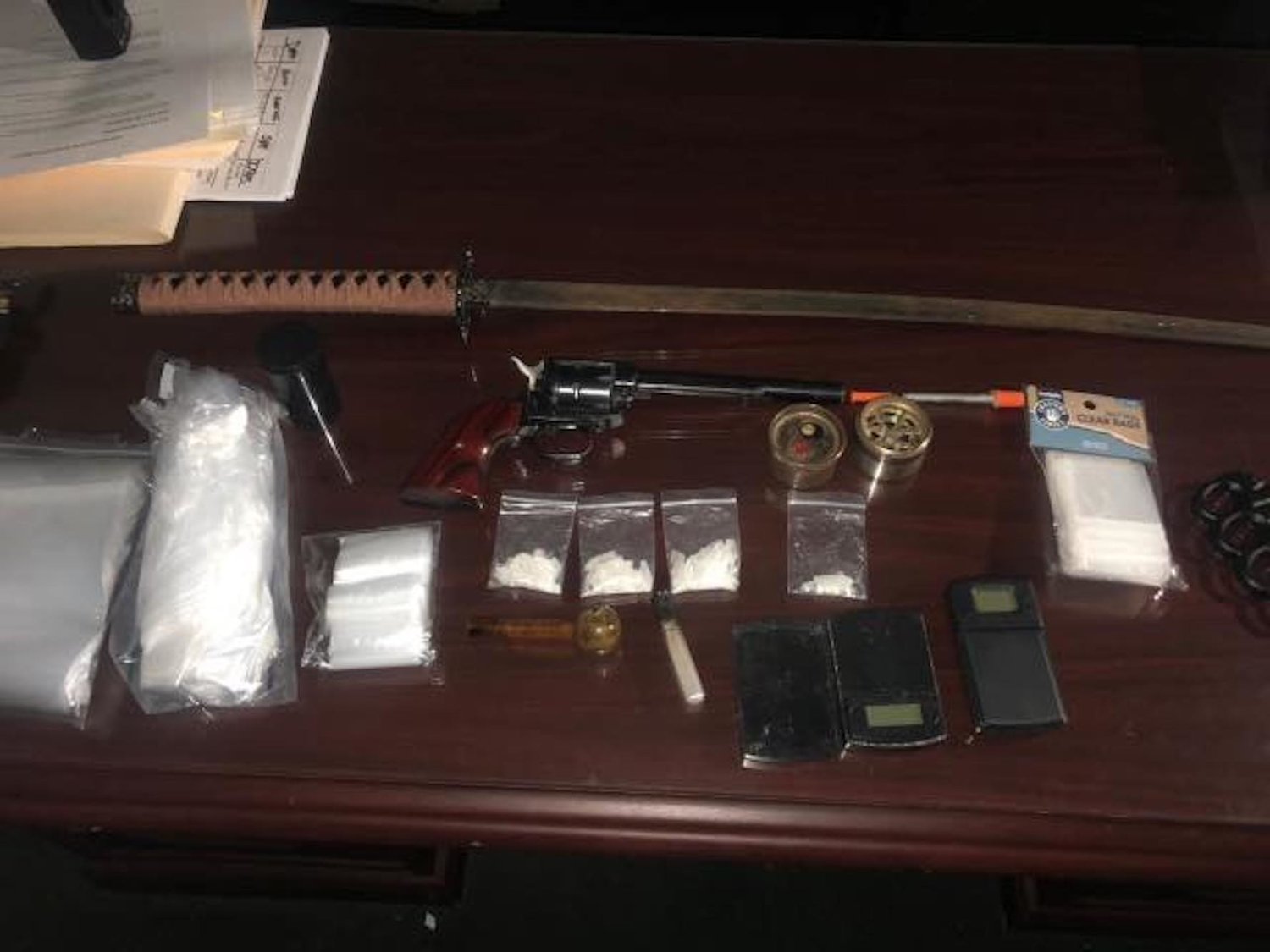 What started as a tip about suspicious activity turned into surveillance of a Bethsaida community residence that led to the arrest of three individuals on various felonies including possession of meth.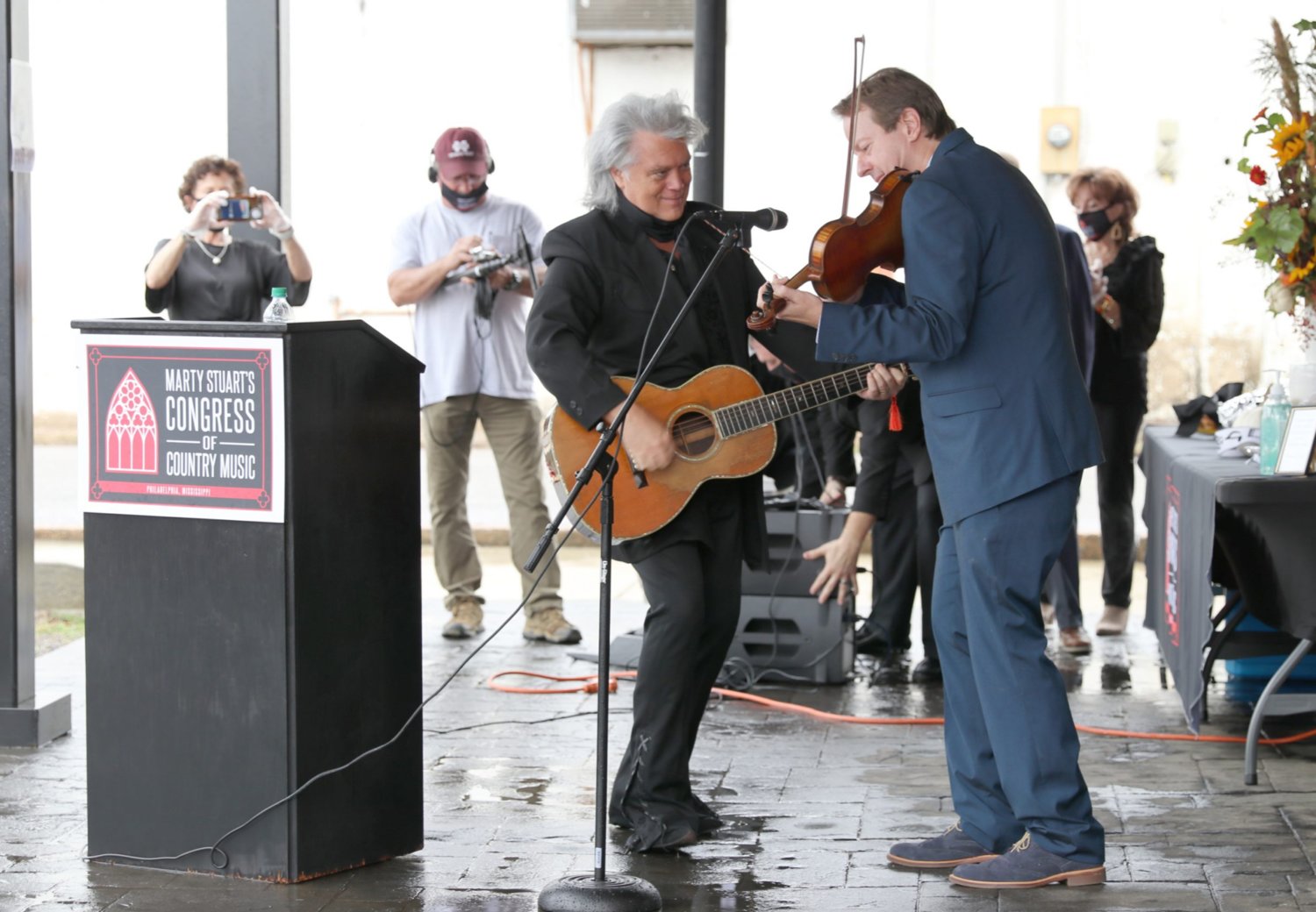 Marty Stuart himself was present at a topping off ceremony for the renovated Ellis Theatre last week part of the planned $30 million Marty Stuart Congress of Country Music downtown.
Tribal Chief Phillip Martin will likely face challenger Beasley Denson in a run-off election, unofficial returns from Tuesday's Tribal elections showed. With eight of eight tribal communities …
---
---
---